Uncompromised Quality
---
The media viewing environment is undergoing an economic change. The traditional viewing platform is shifting to the new demands and individual time schedules of the viewing public. This is mainly due to the proliferation of high quality broadband internet services. The new digital media arena is wide open and presents a vital opportunity for organisations to expand and grow their audience. Reach an unlimited world wide audience to promote your brand through internet whether it's computer, tablet(iPod), mobile(iPhone) or television, the internet is almost everywhere. InterStream is at the forefront of innovation of on-demand and streaming services for video and audio content. Interstream is able to offer a number of streaming solutions to suit the budget of most organisations. Whether you require high definition or standard definition video on-demand Streaming, view as you watch downloads or live to air TV, Interstream has the know how and capability to do this for your organisation.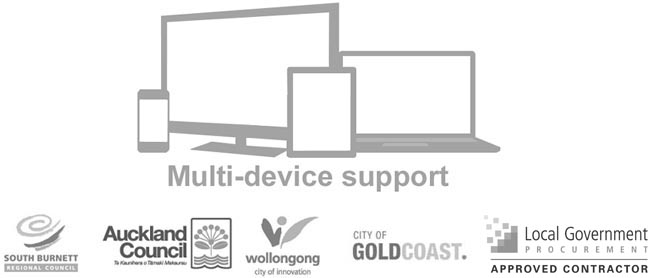 News
John McGrath Melbourne Arts Centre
Thank you to all the people who help make the video webcast at the Melbourne Arts Centre a success. Watch a short snippet of the video stream of John McGrath lecture.
source:InterStrean Watch Now
20/Aug/2013
---
InterStream at the Great Gatsby Premiere
Thank you to everyone who help made the live streaming of the Great Gatsby Australian Premiere a great success. To view the full replay click below.
source:InterStream Watch Now
27/May/2013
---