Uncompromised Quality
---
The media viewing environment is undergoing an economic change. The traditional viewing platform is shifting to the new demands and individual time schedules of the viewing public. This is mainly due to the proliferation of high quality broadband internet services. The new digital media arena is wide open and presents a vital opportunity for organisations to expand and grow their audience. Reach an unlimited world wide audience to promote your brand through internet whether it's computer, tablet(iPod), mobile(iPhone) or television, the internet is almost everywhere. InterStream is at the forefront of innovation of on-demand and streaming services for video and audio content. Interstream is able to offer a number of streaming solutions to suit the budget of most organisations. Whether you require high definition or standard definition video on-demand Streaming, view as you watch downloads or live to air TV, Interstream has the know how and capability to do this for your organisation.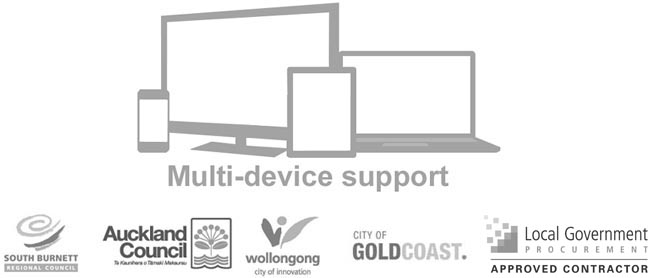 News
Rugby League Philippines V Latin Heat
The Rugby Match League between the Philippines and Latin Heat was held at Runaway Bay Sport facility in mid January which was attended by a large crowd enjoying the friendly game between the two teams. Great latino music was performed before the game. The Match was Streamed live with many local and Pilipino viewers.
source:InterStrean News
01/Feb/2014
---
Australian Youth Congress
The Australian Youth Congress was held at Festival Hall in December with over 3000 attending the three day event that was streamed live to viewers watching in Canada, United States, and Asia. The Congress was a very successful Event with Group meetings, Dinners, Music, Discussions. A great time was had by all.
source:ACYF Watch Now
10/Dec/2013
---